Gold Sponsor
Gold Sponsor
Supporters & Partner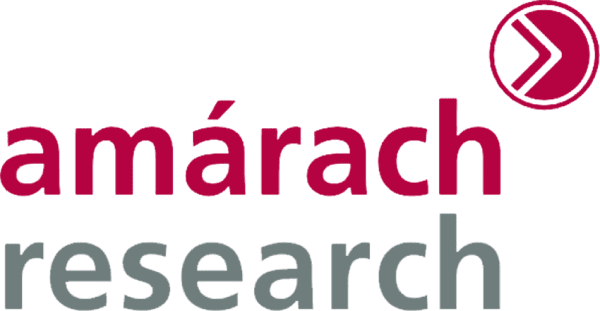 THERE IS NO COST TO ENTER
Announcing the Building and Architect of the Year Awards
Launched in 2017, the Building & Architect of the Year Awards (BAYA) provide a much-needed platform for architects and their buildings where the rich variety of architecture encompassing all the main building types can be appraised.​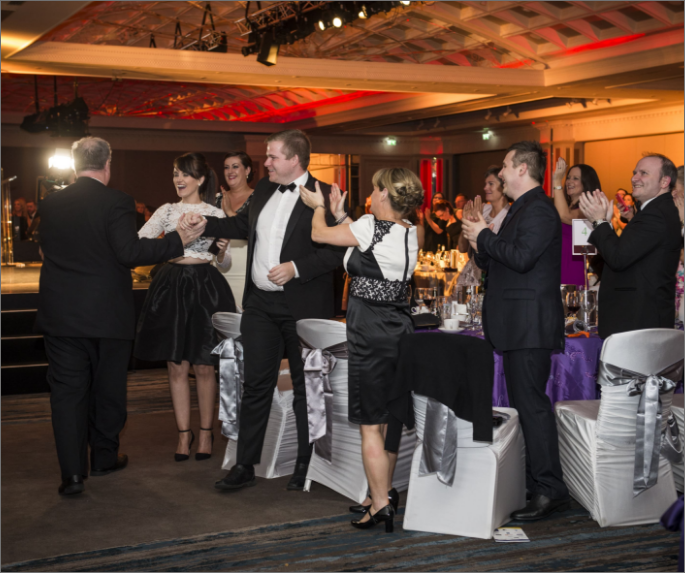 Finalists Announced
FEB 15TH
Don't Be Missed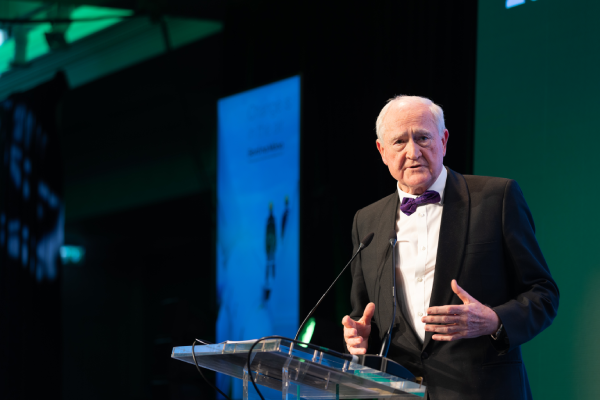 Sponsors & Sponsorship
Our Event Sponsors are key industry experts who support and input into the success of this business community and others. Thanks to all of our event sponsors & supporters.
TESTIMONIALS
What people are saying
The Building and Architect of the Year offers an unmissable opportunity to have your work reviewed by leading industry experts to get recognition from your peers.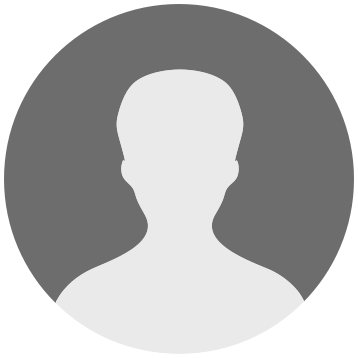 What we've seen this year is a refinement of what's going on in the country. A lot of what's being built is ordinary and what we were looking for was the extraordinary and I think we've found it in the Building of the Year that we've awarded to the new Royal College of Surgeons in Ireland building on York Street in Dublin.
Frank McDonald
Awards Judging Co-ordinator, Author & Former Environment Editor of The Irish Times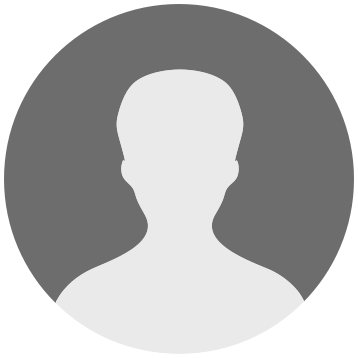 I'm encouraged this evening to see that so many people are considering the environment and sustainability which is very important; that people are actually thinking and doing things that are worthwhile.
John Meagher, De Blacam and Meagher
Outstanding Contribution to Architecture 2018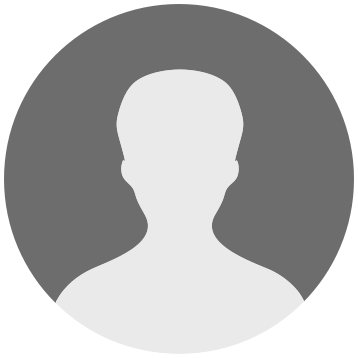 The standards have been really excellent, I mean we've seen really the best example of both architectural practices, of design, of construction and delivery of these prestigious projects
Derry Scully
Awards Judge & Group President, Linesight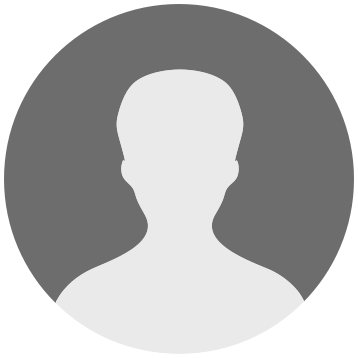 This is massive for my brand because even in the last 3 years since we sponsored the Fit Out Awards and the Building and Architect of the Year Awards people are a lot more aware of our brand and you know when I'm phoning up and making appointments everybody knows Vescom now and a big part of that is down to sponsoring these awards.
Stephen Pierce
National Sales Manager, Ireland, Vescom Wallcoverings & Fabrics 2018 Sponsor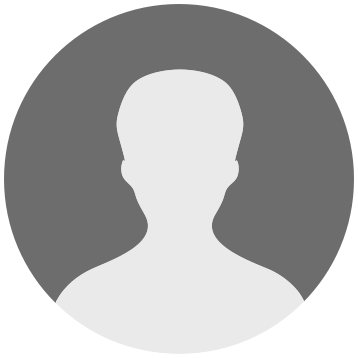 I think this is just terrific because this is an opportunity to meet with colleagues: one meets a lot of colleagues from the industry, one also meets potential clients but more importantly one gets to socialise with people whom one works with a lot and often socialise with clients.
Anne Fletcher, Coady Architects
International Architecture Award 2018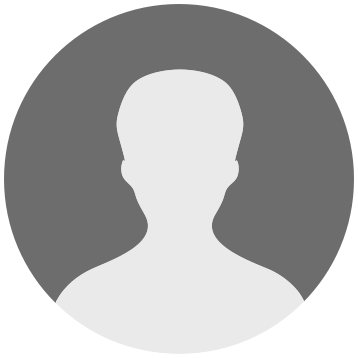 Having face-to-face networking opportunities is vital for our type of business and being able to talk to people and actually look into their eyes and for them to understand what kind of services you offer in a setting like this is so much better than any marketing we can ever do.
Gerard de Brún
Commercial Director, Fiontar Safety Management 2018 Sponsor